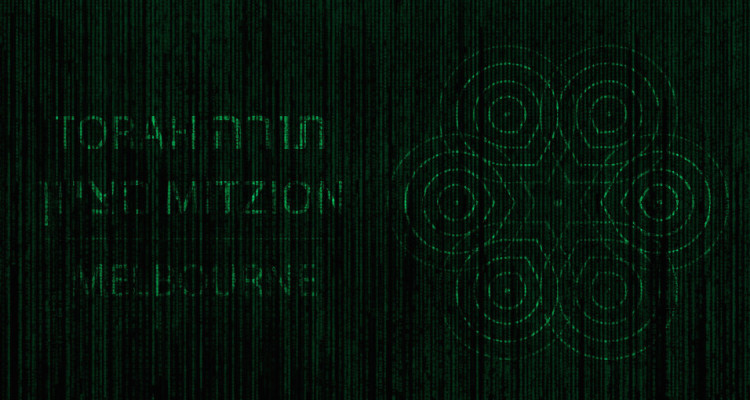 Over the past year the Beit Midrash and Midrasha have been embracing social media and digital technolgies to spread Torah even further. Our Facebook page has regular updates and the email list has over 1000 subscribers who are all up-to-date with what is happening in our Beit Midrash. Most of the shiurim delivered by visiting speakers have been recorded and made available via our existing communication channels and we recently had a leil limmud streamed live for the first time.
Today we are launching our new website so you can easily access all the past recordings and source sheets when available. We will also be posting all the news here as well for those that do not have access to Facebook.
This is only the beginning and we have big plans to spread Torah to everyone - no matter where, no matter how.
See the links below for other ways to connect. We would love to hear from you.